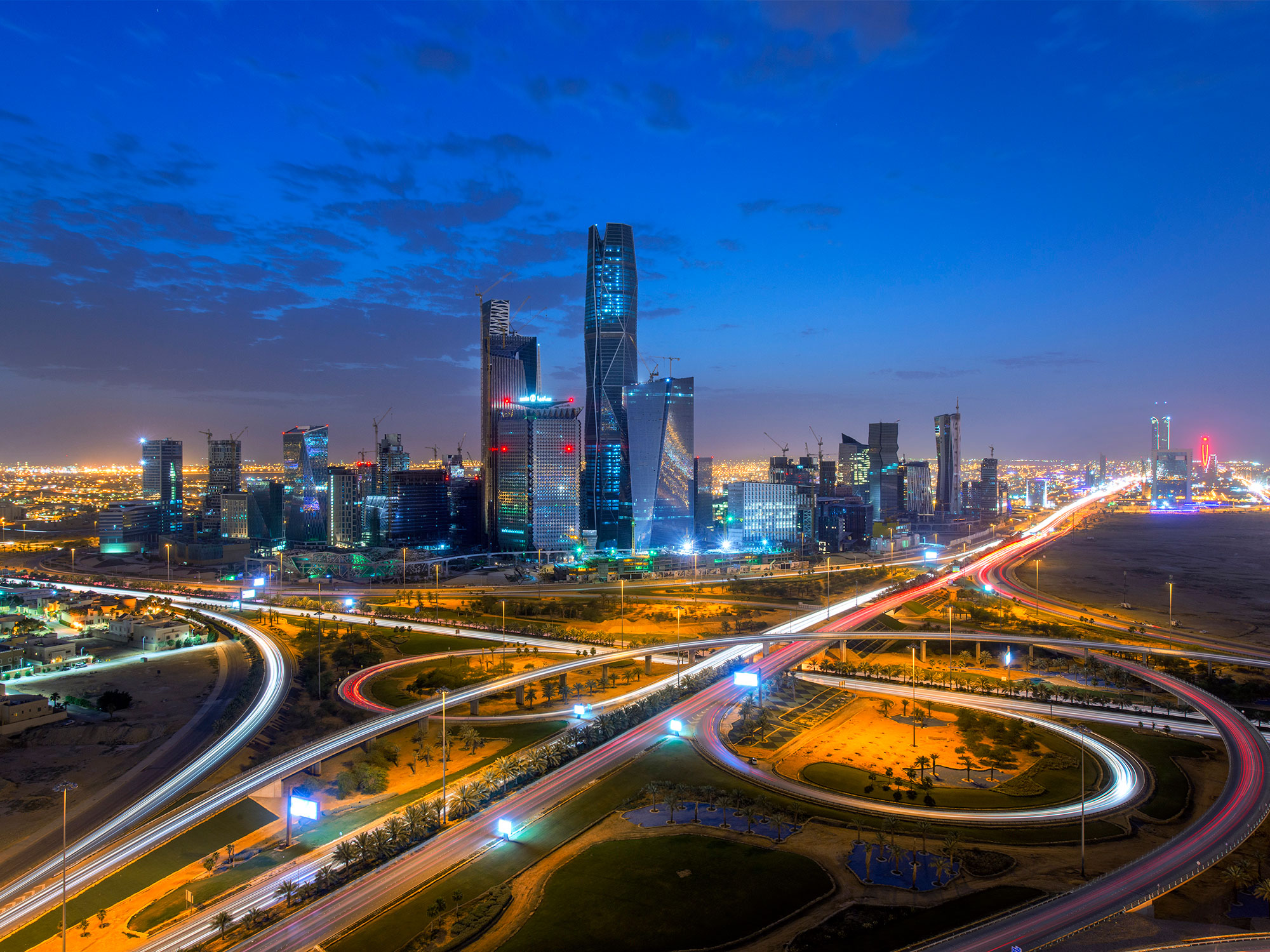 Training Programs that Suit Your Ambition
We have training plans aligned with the national strategic transformation which we seek through to improve the engineering profession in the Kingdom.
and raise the quality and creativity of the Saudi Engineer to qualify and lead.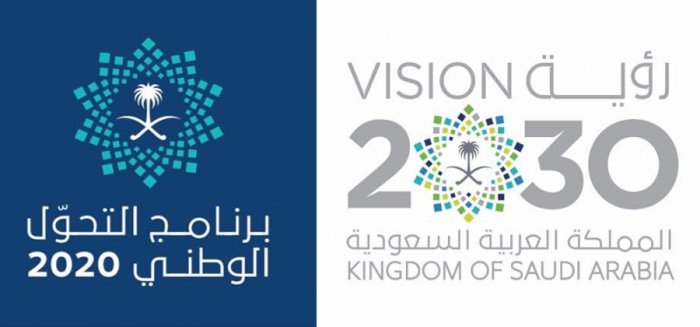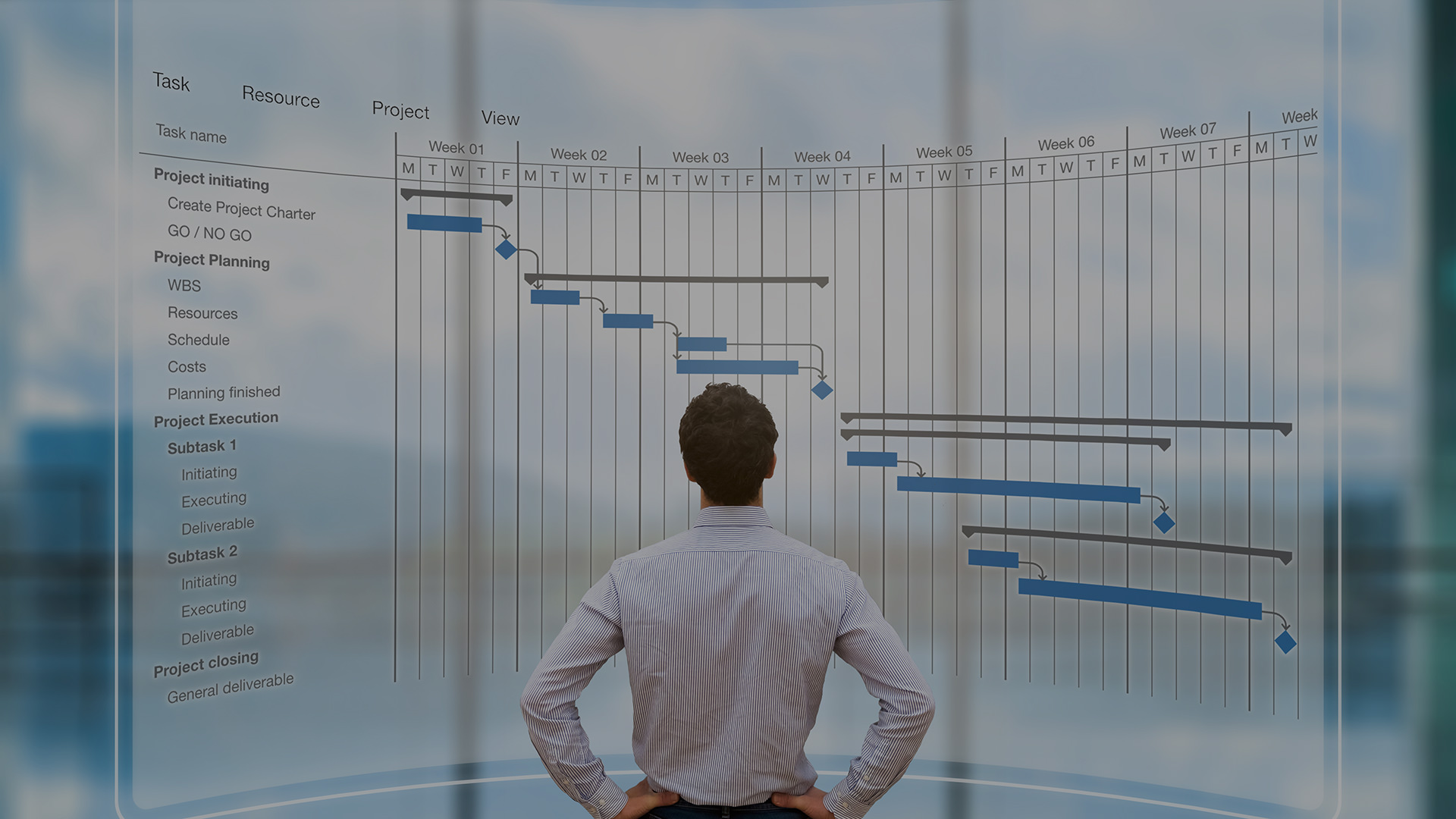 Global Accreditation
Officially registered with the American Project Management Institute PMI
the largest international non-profit organization concerned with project management and its global improvement.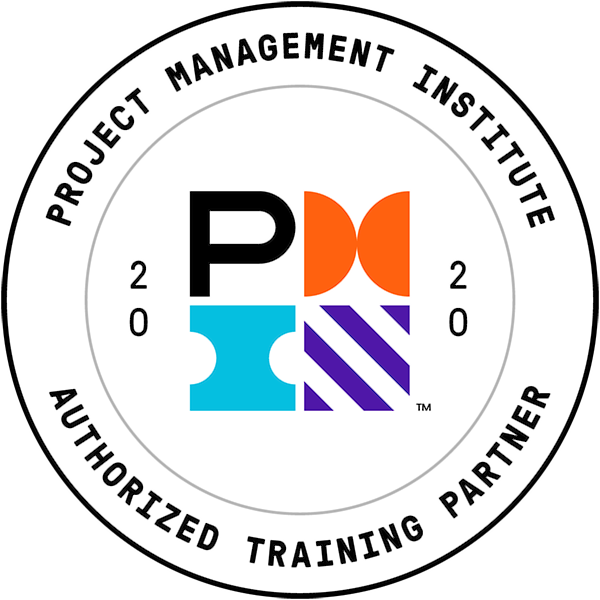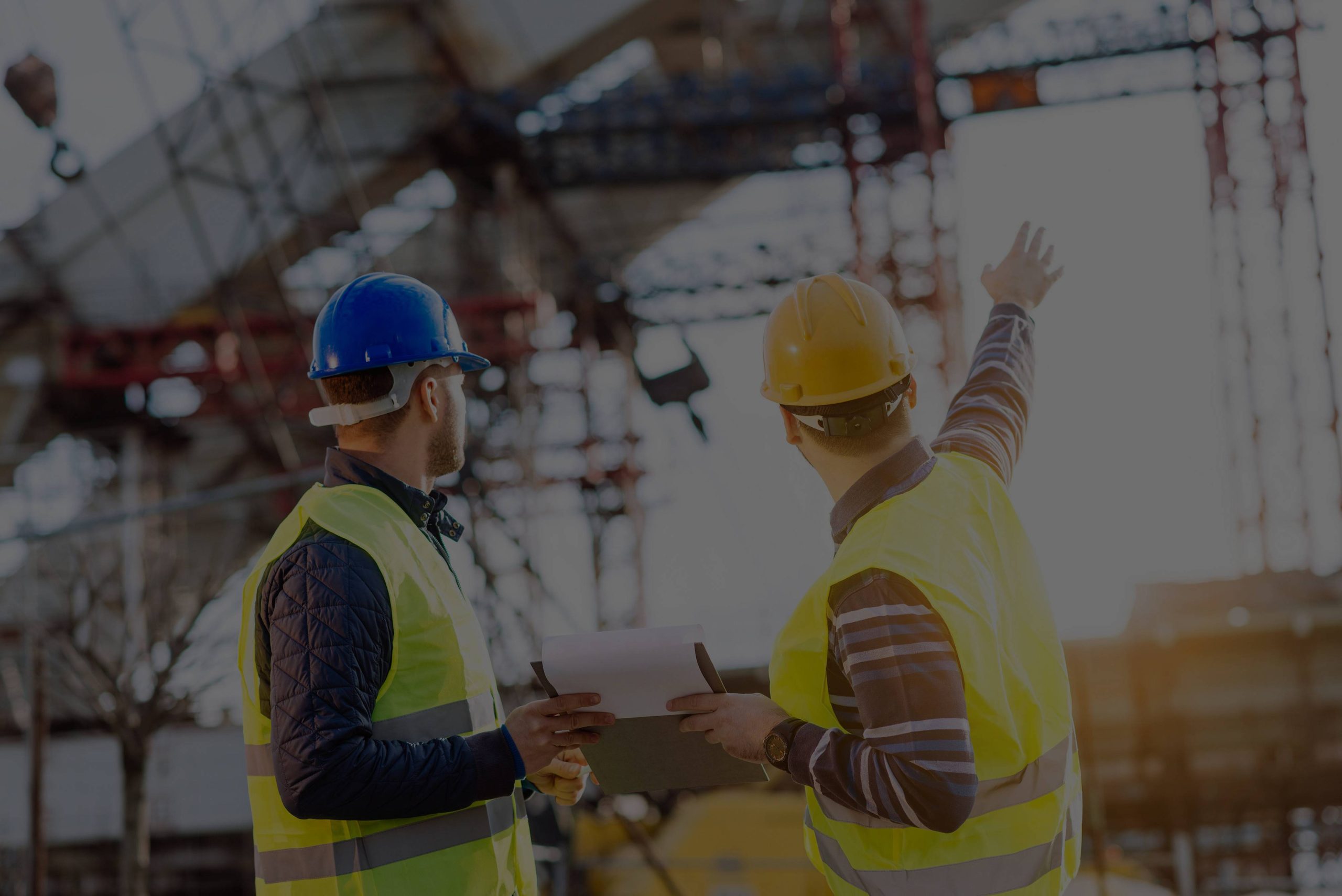 Qualifying Programs that suit the Requirements of the Business Sector
Contributes to qualify employees in the private and public sector such as: 11-months Projects Control Engineer 11- month Occupational Safety Specialist.
Program Accredited by the Technical and Vocational Training Corporation in Saudi Arabia.
Training Partnership
Currently, ESI has Training Partnership with about 15 national and international Training Providers and this list is persistently increasing. Thus, beside to its own customized courses, also, ESI is conducting certified training courses of eminent national and international Training Providers. For details of Training Partnership, please visit Section of "Partners" of this Website.
Competent & Professional Trainers
All Certified and ESI's Customized Training Courses are being conducted by well experienced, professional and certified trainers and prominent trainers' list and their profiles are provided in other Section of this Website
International Test Center
Globally renowned and professional organizations & institutes such as PMI, Pearson Vue, AUTODESK, PECB, CMA, etc. have selected ESI as "Test Center" for holding their Certified Examinations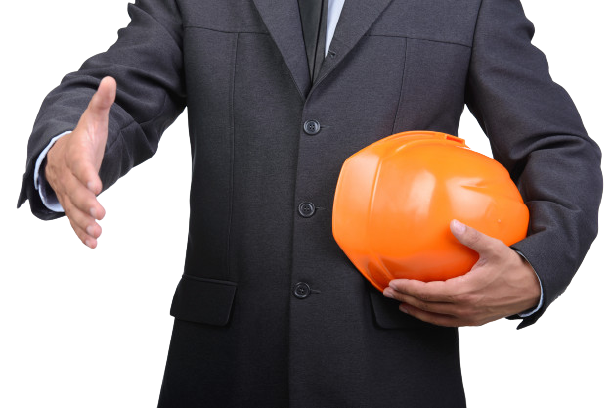 Welcome to Esi
Esi is a unique and specialized training institute of its kind in the Kingdom of Saudi Arabia, because it is the only institute which provides training courses in all disciplines of Engineering, Information Technology (IT), major Technical and Management Courses of face-to-face (classroom) training at its premises, hotels (all over the Kingdom and Abroad), at its clients' venues and on-line courses for the convenient of the distant trainees. Further, during the holidays Esi is conducting high profile and very useful courses in foreign countries for Saudis and Saudi Residents to attend the courses during their holidays in abroad. For details of all the courses, please visit to Section "Training Plan" of this Website.
Our Skilled Instructors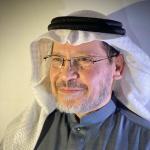 Consultant Eng: Nabil Al-Zaytouni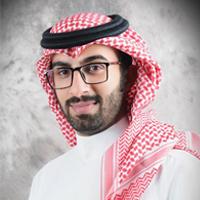 Eng. Ayed Al Quraishi
Civil engineering software expert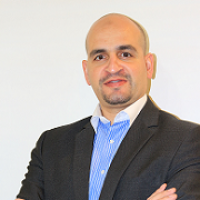 Eng . Ahmed Al-Muslimi
MSc, PMP, ACP, SP, CPT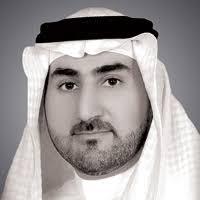 Dr. Hussein Basi
Professor of Energy Engineering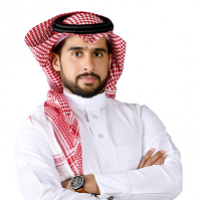 Eng . Abdulaziz Al-Shaqihi
GIS Consultant
What Our Students Say
Eng . Issa Al-Balawi
Electrical Engineering

I majored in electrical engineering, and I long searched for an institute that offered direct engineering courses and could not find the efficiency and organization of the Institute of Engineering Sciences. It was a great and very useful experience. Thanks Esi.
Mr. Muhammad al-Bakri
Middle East Internet Company Limited

One of the best specialized institutes that I dealt with in terms of the professionalism of the trainers and the benefit I got, which enabled me, thank God, to pass the "Professional Project Management Test" that developed my practical skills.
Eng . Ali Abdul Rahman
Zawaya Service and Operation Manager

I dealt with the institute and took some Autodesk architectural courses in the field of Building Information Modeling (BIM) and the training was professional in terms of practical application and collaborative work team. Thank you
Mr. Fahad Alshehri
Saudi National Guard

It is good to have rooms with this excellent and comfortable level, the training environment was ideal in terms of the availability of devices and comfortable seats and the strength of air conditioning and lighting, we thank the management of the Institute for this interest.
Global Accreditation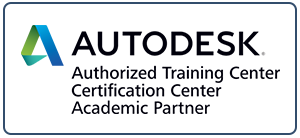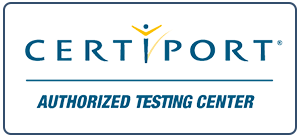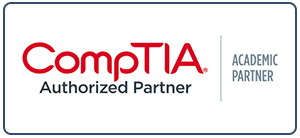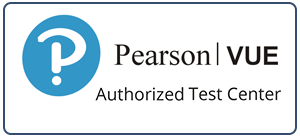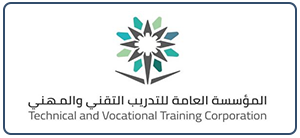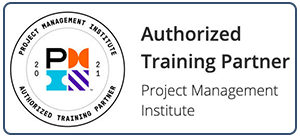 Our Clients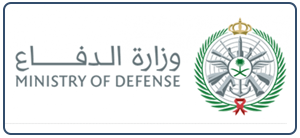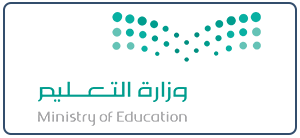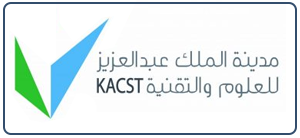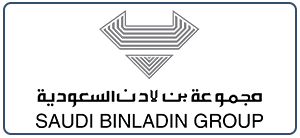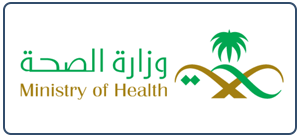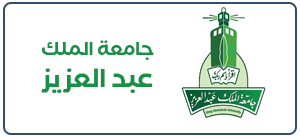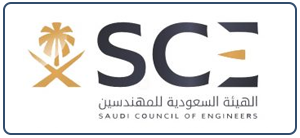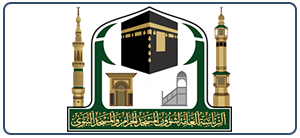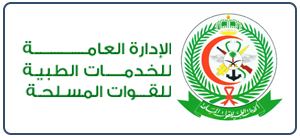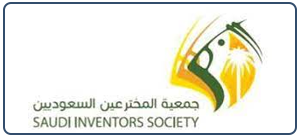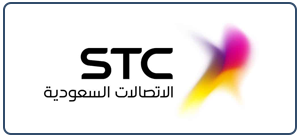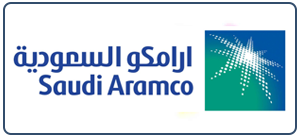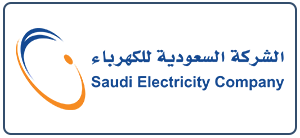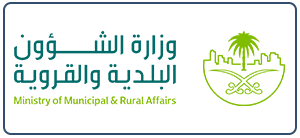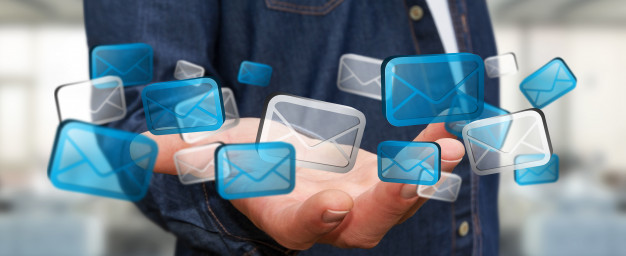 Join more than
6400 trainees